In addition to housing our floral design studio and consultation space, our Ivy Road location includes a retail shop that offers a carefully curated assortment of women's apparel, accessories, jewelry and specialty gifts. We also display and sell work by local artists. We're conveniently located in the Townside Shopping Center, on the second level, above & behind Shenandoah Joe Coffee Roaster and neighboring Vivace. We have ample, free parking.
Stop in and explore our collection of unique brands. While you're here, visit the floral studio to see what the design team is working on!
Beautiful Accessories and More at Our Floral Studio Gift Shop in Charlottesville
Are you looking for a beautiful and elegant new accessory to complement your style? Or are you seeking the perfect gift for a friend or loved one? As a flower shop in Charlottesville offering a full range of retail items and gift ideas to cater to any preference, the team at Tourterelle Floral Design has exactly what you are looking for. Our retail gift shop features products from locally curated brands where you will find a unique treasure that will be cherished forever. Our experienced team will help you find exactly what you are looking for.
About Our Specialty Gift Shop
For almost a decade, the team at Tourterelle Floral Design has specialized in creating exceptional floral arrangements while offering our customers a unique and dynamic array of specialty gifts that are perfect for any celebration. At our florist gift shop in Charlottesville you will find elegant linens and cashmere, as well as jewelry options that will set your outfit apart. Shop for candles and ceramics, or browse our fine art selections curated from local artists. No matter what you are looking for, our team will work with you to find the perfect piece.
Visit Our Florist Gift Shop in Charlottesville Today
Find the perfect gift for yourself or a loved one with Tourterelle Floral Design, your specialty gift shop in Charlottesville. To find out more about the brands or items that we offer, visit our store or call us at (434) 973-1211 today.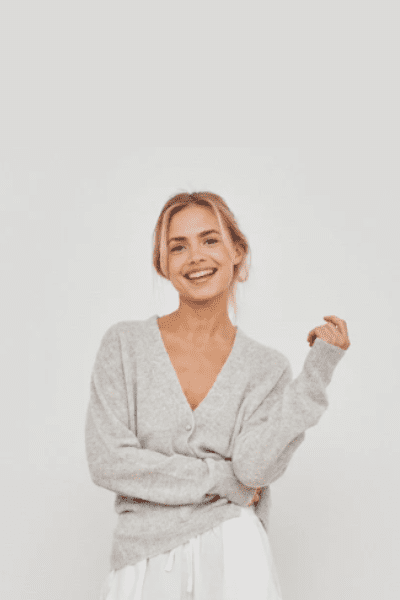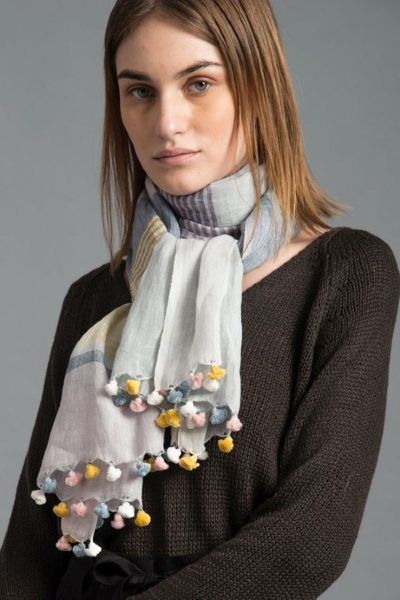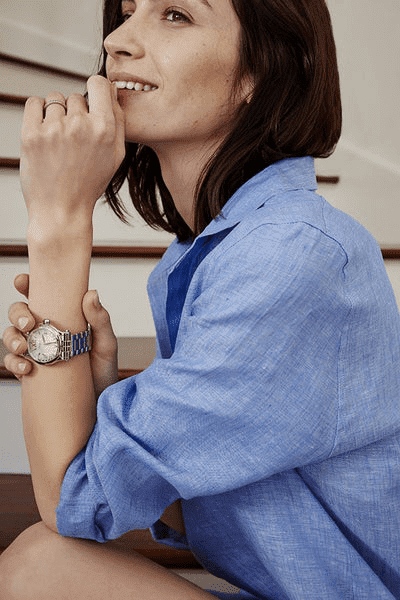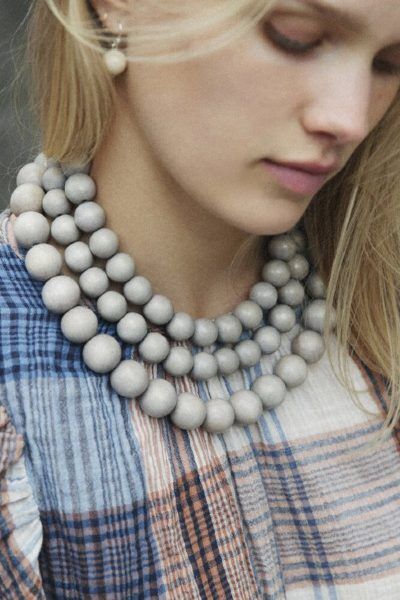 Epice Paris – Accessories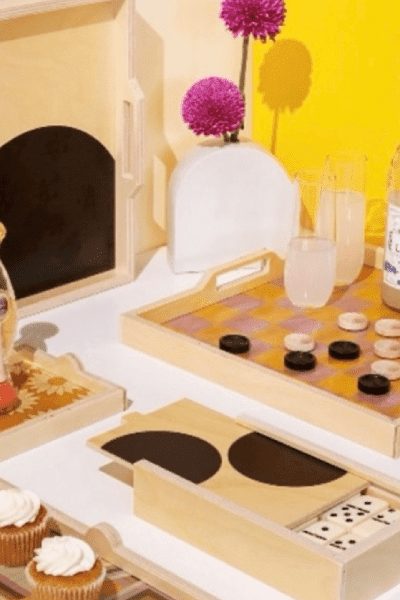 Wolfum – Games & Home Accents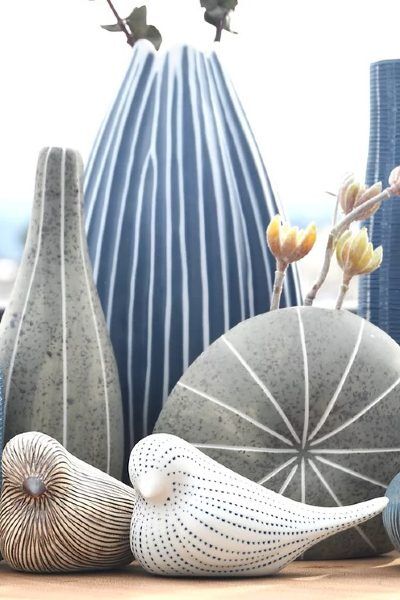 Art Floral Trading – Ceramics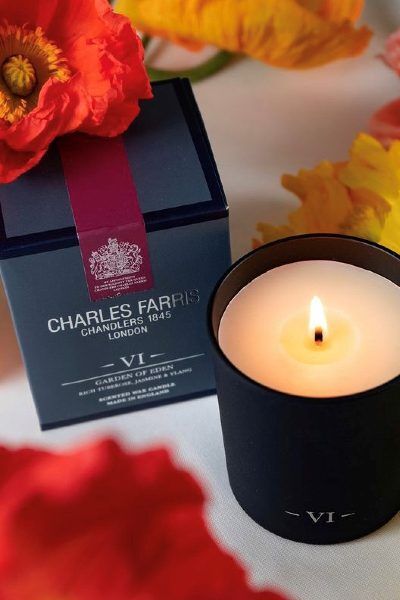 Charles Farris London – Candles