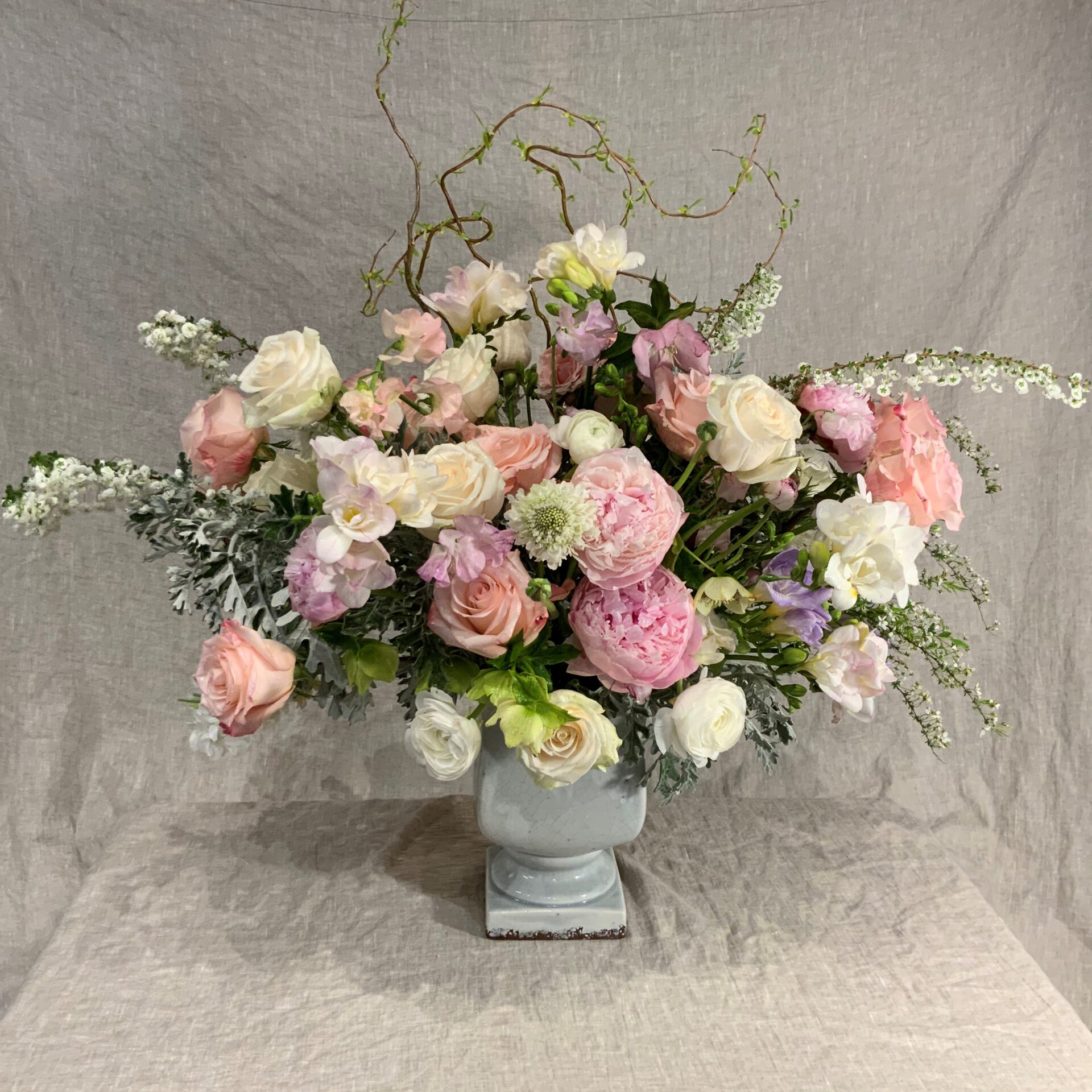 Our Flowers – Tourterelle Floral Design
At
Tourterelle Floral Design
, our arrangements are made to order daily based on client requests, what's fresh and beautiful from our growers and the creativity of our talented design team. When seasonality and weather permit, we enjoy working with flowers and greenery from growers located in the countryside surrounding our Charlottesville location. With advance notice, we are often able to custom order florals for a client's special request.
Please call the shop to order flowers! (online ordering coming soon)
Floral arrangements are available in various sizes, in either soft or vibrant color palettes:
Floral subscriptions are available in various durations, frequencies and prices. Select the size of arrangement, a soft or vibrant color palette, frequency (weekly, bi-weekly or monthly) and the duration (3, 6 or 12 month) & we'll take care of the rest! Local delivery is free for subscriptions of six or more floral arrangements per year.
Gift certificates are available in any denomination and can be used to
order flowers or for purchases in our Ivy Road shop.