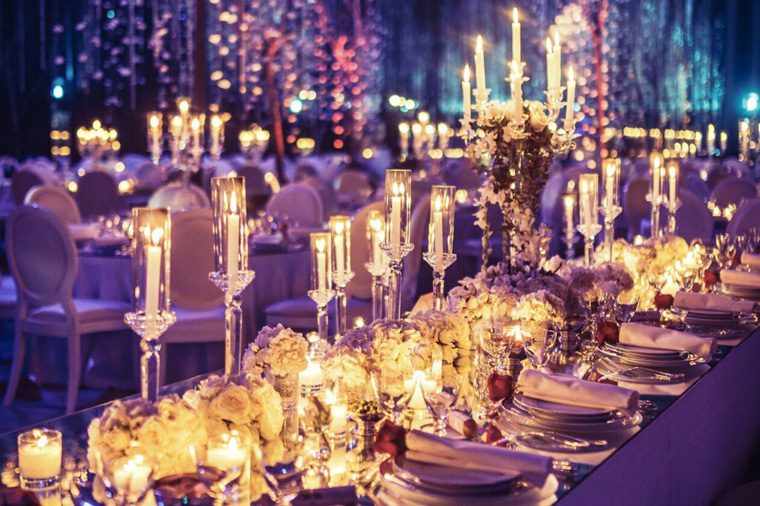 Sophisticated Floral Arrangements
Aside from creating enchanting floral designs for weddings, our design team also has a knack for putting together simple yet elegant floral displays for corporate events. We can take care of anything from a formal sit-down dinner with appropriate centerpieces to decorating event halls or restaurants for your corporate event.
Please ensure to book a consultation with us four weeks in advance!